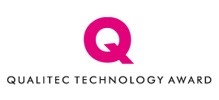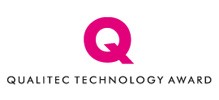 Qualitec Technology Award is an award aiming to reward the companies that provide a substantial contribution to development and innovation in the industry, introducing new products and/or services with special technological or functional features.
Qualitec Technology Award offers a competition opportunity for promoters of ideas and innovative projects that have been concretely realized and proposed on the market, offering both the industries that operate on the nautical market (professional operators), and to the final users (consumers), "smart" solutions, improving, innovative, able to represent a concrete step forward in the fields of technology, safety, simplification, the solution of problems not yet solved, the protection of the environment, the objective improvement of the conditions of use of the pleasure boating.
It is a privileged stage that increases the visibility of the product or service offered on the market, spreading all relevant information to the media and the social networks.
Past Edition
Find out the winners of the past edition of Qualitec Technology Award at Seatec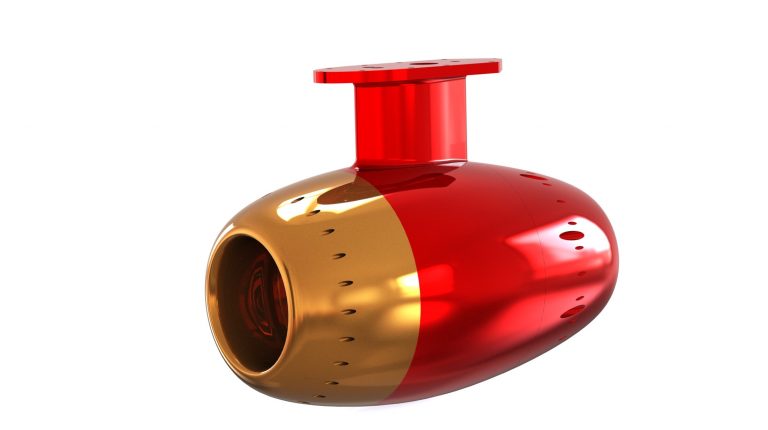 Deepspeed
Espositore/Exhibitor: i3b Srl
Vincitore/Winner QUALITEC TECHNOLOGY 2020
Motivazione/reasons
In the large world of electric propulsion applied to hydrojets, DEEPSPEED stands out for its conceptual simplicity given by the extremely efficient shape and the total integration between engine and propeller.
Interesting prospects for applications on future propulsion projects of large and various types of boats.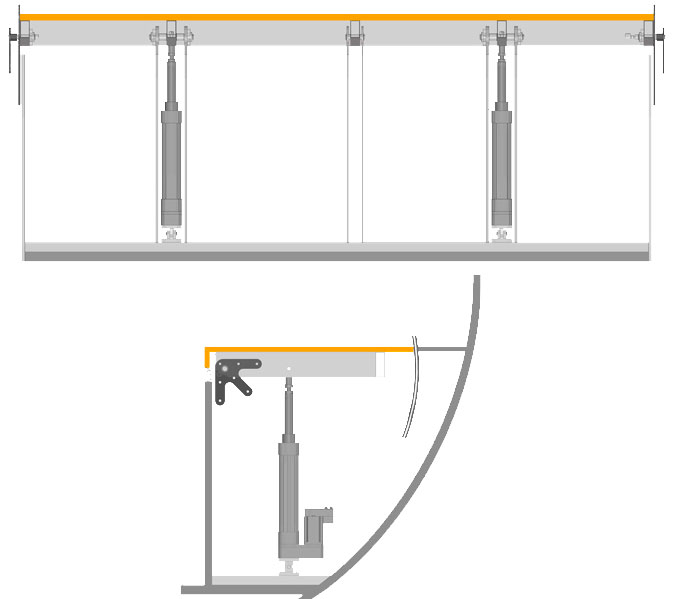 LAMINAR
Espositore/Exhibitor: BALANCE srl
Menzione/Special mention
Motivazione/Reasons
It is a product fully developed and present on the market in different variations that brilliantly and with a high attention to general design solves the problem of maintaining the horizontal balance of any work surface or support during navigation even in rough seas.