Seatec is the only professional event in the Mediterranean area dedicated to technology, components and design in the nautical sector.
Seatec 2023 represents an important step towards the future of the Marine Industry, through technology and sustainability.


Together with Seatec, will take place Compotec Marine, the only trade event in Italy dedicated to composite materials applied to the nautical world.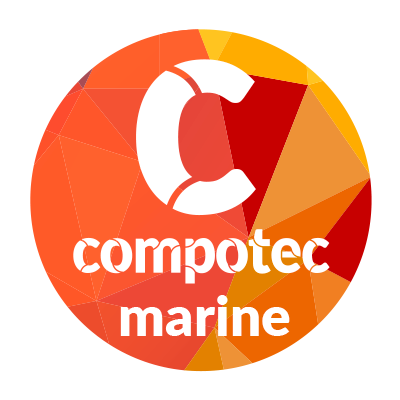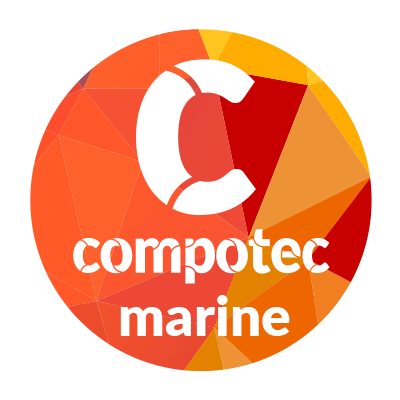 Past edition Live Interview
Sustainability
Environmental awareness is one one of Seatec's strengths. Seatec encourages the manufacturing companies of the Yachting Industry to operate with maximum environmental sustainability.


Greentec is the activity established by Seatec and reserved for companies that make sustainability the core of their production process